Have you heard of the MLS HPI (Home Price Index)? It's a great tool that measures house price trends in the Greater Vancouver area and other major markets in Canada.
Developed by 5 of Canada's largest real estat boards (Greater Vancouver, Fraser Valley, Calgary, Toronto, and Montreal), it measures the change in price of housing features.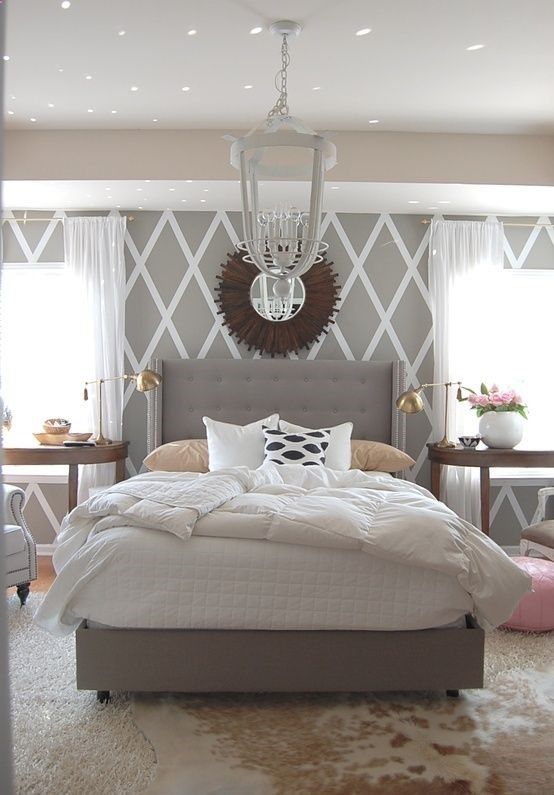 Other HPI facts:
- It measures pure price changee (inflation or deflation)
- It measures the price of a 'typical' property
- It uses lot size, age, number of rooms, etc to provide accurate information
- Simply enter the area you are interested in, the type of property (residential, detached, etc), and date
to determine the HPI for the property type in the area you are interested in
Click here to check out the HPI.
If you are trying to figure out what you can afford in the areas you love, or want to know what your home is worth, get in touch and I'll be happy to answer your questions!
Image Sources:
MLS HPI Logo- FVREB
Bedroom- Pinterest