When you're preparing to buy your first home, your next home, or a piece of investment property; or are getting ready to sell, it always helps to know what the market looks like in your area. Knowing what's selling, at what price, and how long properties are on the market are valuable pieces of information to arm yourself with.
As a realtor I have access to a variety of resources, but also encourage my clients to understand the market for themselves. That way they are better prepared for the journey ahead.
Two great resources for the local BC market are the BCREA (British Columbia Real Estate Association) and FVREB (Fraser Valley Real Estate Board) and are great places to start.
Here's what you can find:
- market stats & info
- lisitings
- realtor information
- MLS statistics
- & more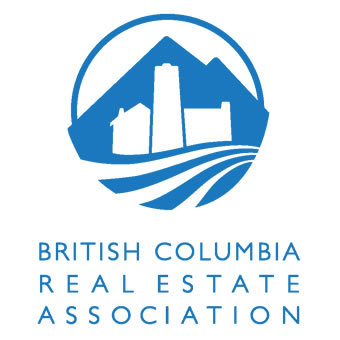 - resources
- related organizations
- forecasts
- market at a glance info
- common terms
- & more
Logos: FVREB & BCREA