Are you ready for the Summer and all that is has to offer?
Now that school's out it's time to make the most of the Summer Holidays and spend some quality time together as a family. I love spending time with my kids doing different activities and making memories. One of my favourite places to go is the beach, and we're lucky to have so many beautiful choices close by.
If you're a beach bum like me, you're going to love this! From the Queen of how- tos herself- Martha Stewart- learn how to make sandcastles like a pro! Click pictures below for details.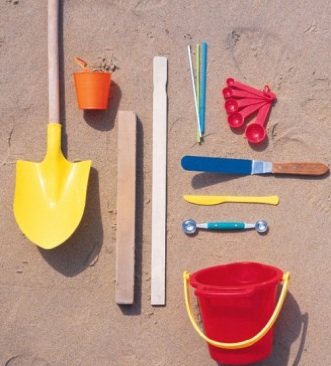 Tools of the trade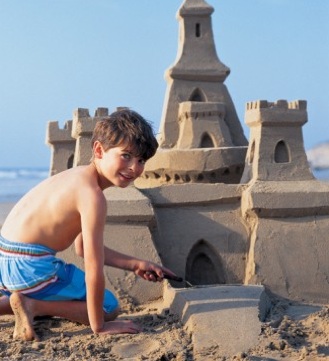 This would be so cool to make!
Who doesn't love a good sand castle? (I love Tips #13 & 14!)
For all of your home buying needs (sand construction and otherwise!) I'm here to help. If you're looking to move to a new area, get in touch and I can help you find a home in a neighborhood that has what you're looking for (want to be close to the beach? No problem!)
Images Source: Martha Stewart