If you're thinking of listing your house for sale or have found your next home but want to give it a facelift, changing up the floor in one or several rooms can be a great way to change things up without blowing the budget.
Hiring someone to do the dirty work for you isn't a bad idea, but consider the cost savings if you do it yourself. If you're looking to sell your home, you can add quite a lot of value with a small investment in key areas such as a bathroom or kitchen.
And if you've got your heart set on a specific property but aren't in love with certain elements, don't let them deter you from buying what could become your dream home. A little TLC and elbow grease can go a long way and show pride of ownership.
For inspiration, check out this herringbone tile floor DIY from Simply Designing.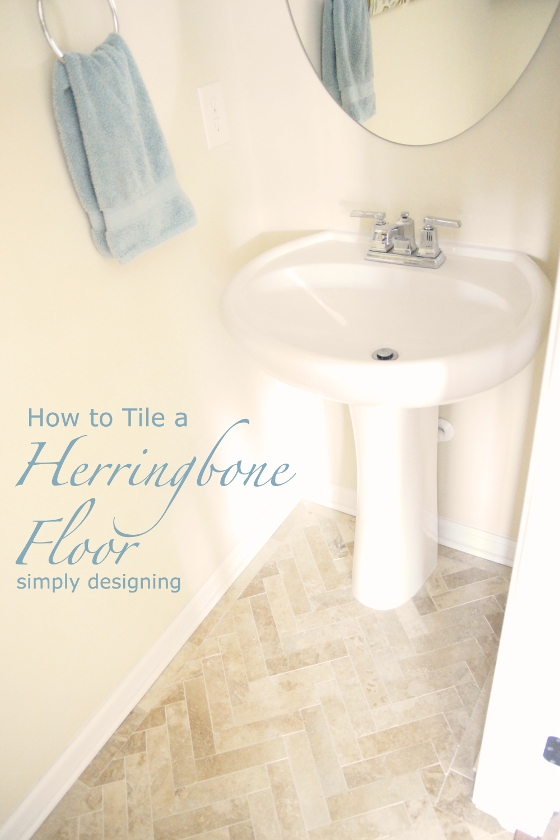 Image Coutesy of Simply Designing