If you're curious about how the local market is doing in the Fraser Valley, here are the Snap Stats from June.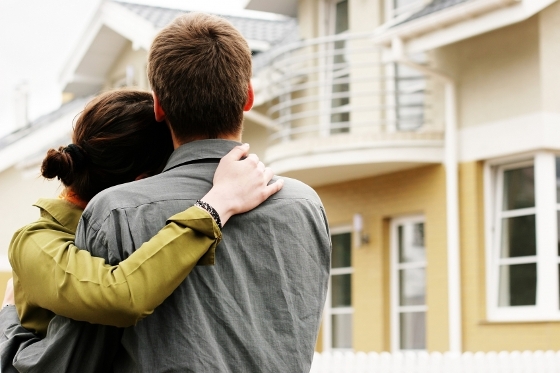 These are a great resource for anyone curious about what homes in their area are selling for and to help you see what price points you're looking at in areas you may want to move.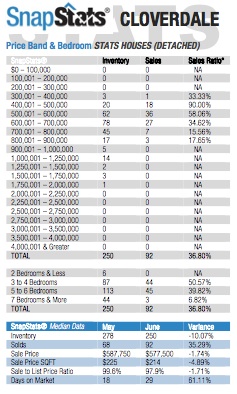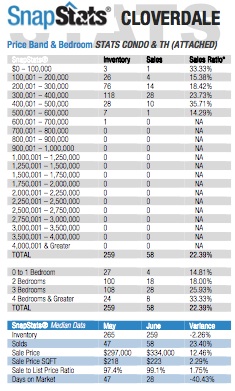 I also have information for Abbotsford & Mission.
If you would like more information about any of the areas in the Fraser Valley contact me and I'll be happy to help you figure out how to price your home to get it sold fast, find a home in the area you love (and let you know what prices are like in that area), and make sure everything goes as smooth as possible.