Whether you're buying a home and want to book a home inspection or you're selling and need to check up on the status of your house, it's always a good idea to know what to look for and expect leading up to a home inspection.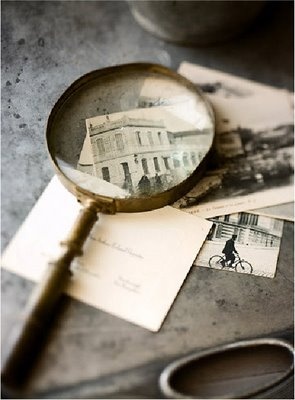 As a seller it can be nerve- wracking hoping that no surprise repairs will come up; and as a buyer, it's the hope that your dream home won't need more tlc than you can afford.
Here's some tips from our friends at James Dobney Inspections from their Getting Ready for a Home Inspection page to help get you ready for a house inspection:
For Buyers:
- have realistic expectations (no house is perfect)
- attend the inspection if possible (at least the last hour)
- call the inspection company in advance & discuss any major concerns you want addressed by the inspector
- If buying a condo: note any concerns you have in the Strata Minutes or Building Envelope Reports and discuss them with the inspector
For Sellers:
- make sure to provide inmpeded access to attic & crawl space, electrical panel(s) & cooling/ heating systems
- turn on everything including fireplaces, breakers, etc (if unable to, make sure to tell the inspector why)
- if possible, leave for the duration of the inspection
- lock up or remove pets from the home/ yard during the inspection
- provide inforamtion regarding any major repairs, additions, and/ or renovations, including completed permits & transferable warranties
- If selling a condo: make sure to arrange access to mechnical rooms, common areas (such as storage, laundry, etc), and roof; provide reports & Strata minutes with building manager
- provide a pre- listin inspection report
Keeping all this in mind and being prepared can help make the home inspection a quick and efficient process. A home inspection is an important step in the selling/ purchase process for all involved, and being organized ahead of time can make it a less stressful event.
For more information about house inspections, visit my Links page to see who I recommend for house inspections and other real estate- related servcies. have questions? Get in touch and I will be happy to help! For more information about home inspections, visit the James Dobney website.
Image Source: Simply Natural Decor