As a realtor, I have the pleasure of getting to know different areas within Metro Vancouver and learning what makes them special. Living in beautiful BC affords us lots of green space & parks, among other ammenities that make living here so special. When you are trying to narrow down the areas you are interested in moving to, it's good to familiarize yourself with the local activities. Based on your lifestyle this can have a major influence in your buying decision.
In the coming weeks I will be adding content to the website and featuring different community highlights to help showcase what makes different areas special & unique. This week I am featuring Campbell Valley Park in Langley. With 29 km of trails & 14 km of equestrian trails, this park is a beautiful venue for enjoying the outdoors.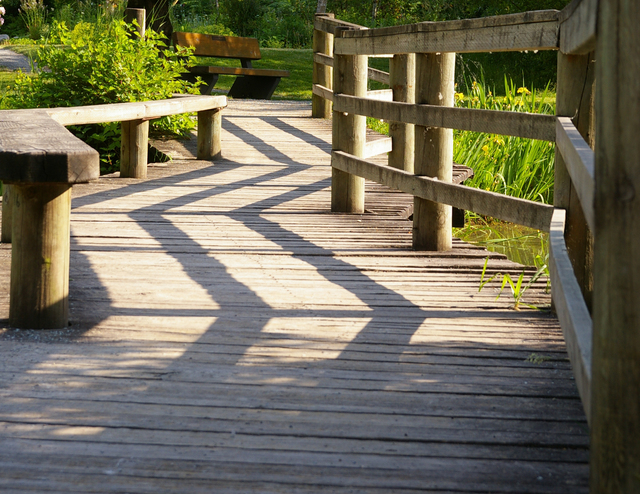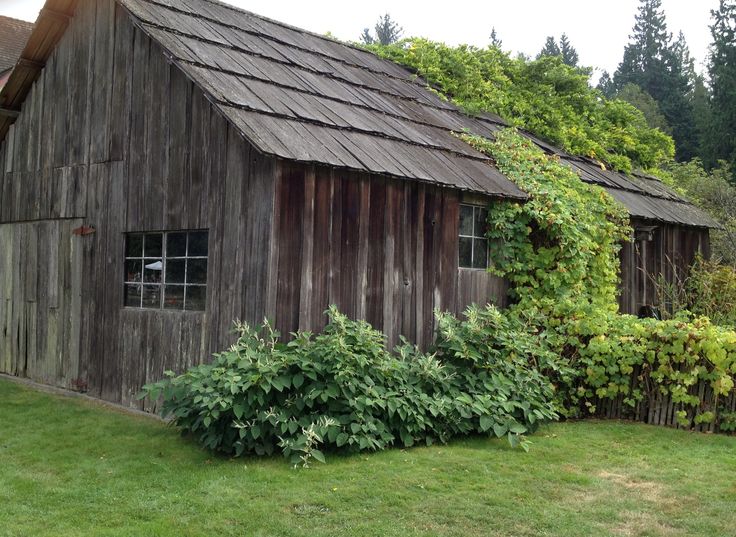 If you love the outdoors & want to be close to nature, this stunning park is just a short drive from the main shopping area in Langley.
Click here to view full map & directions
To view other community links & ammenities, visit my Links page.
Image Sources:
http://pcone.picturepush.com/album/139825/1851163/SIGMA-18-50-f2.8/Zig-Zag.html
https://www.flickr.com/photos/81404142@N00/?saved=1
http://media-cache-ak0.pinimg.com/originals/59/a8/be/59a8be93c68672394e160a78c1aa2a84.jpg