As I contnue to showcase some of my favourite ammenities in communities throughout the Lower Mainland, I thought I would feature a beautiful venue that is just minutes from the heart of the shopping district in Langley. Perfect for family walks, weddings, and simple enjoyment, Sendall Gardens is a stunning location and another reason I love Langley.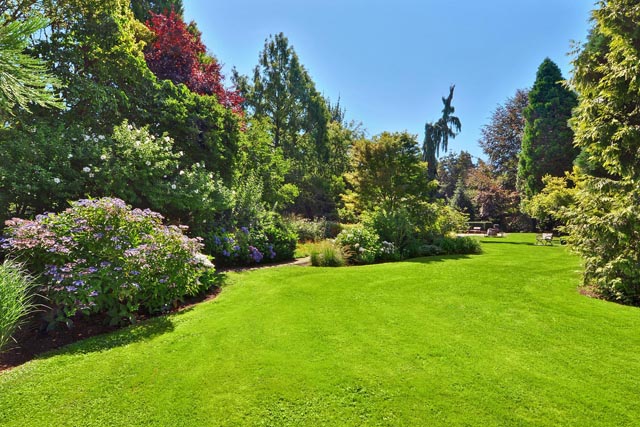 To view larger map, click here.
Click here to see a virtual tour of the gardens.
What is your favourite place to visit in Langley? What makes living here so special? I would love to hear from you and share it in my community highlights.
Images Source: http://www.city.langley.bc.ca/index.php/discover-langley/virtual-tours/tour-sendall-gardens
Map Source: http://www.langleybc.net/attractions/sendall/