Just because you don't have a lot of space doesn't mean you can't have a lot of style. Here are some great tips for making the most of the space you've got.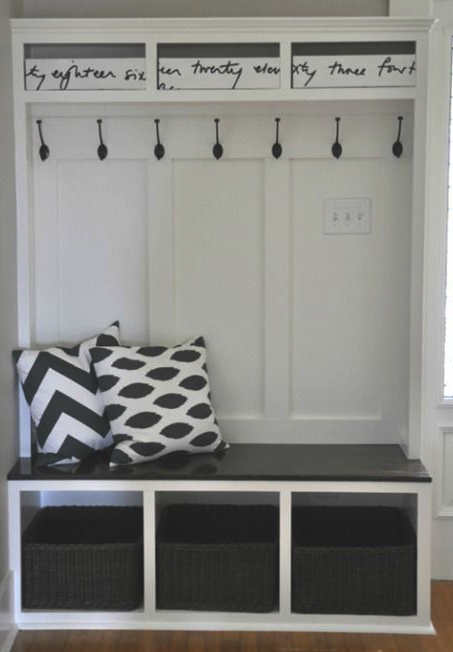 1.Make your furniture multitask
Choose furniture that serves a dual purpose (ie storage). Instead of coffee tables, use trunks and ottomans with storage compartments to stow away items such as remotes, DVDs, etc to keep a space clutter free and spacious. In entryways, mudrooms, and other entries use a storage bench with compartments for baskets so you can store items such as shoes out of sight but have them close by for when you need to head out the door. This is also a great idea for a kitchen; create banquet- style seating that you can use to stash bulky items out of sight when not in use. Maximize your space by being creative with storage and organization.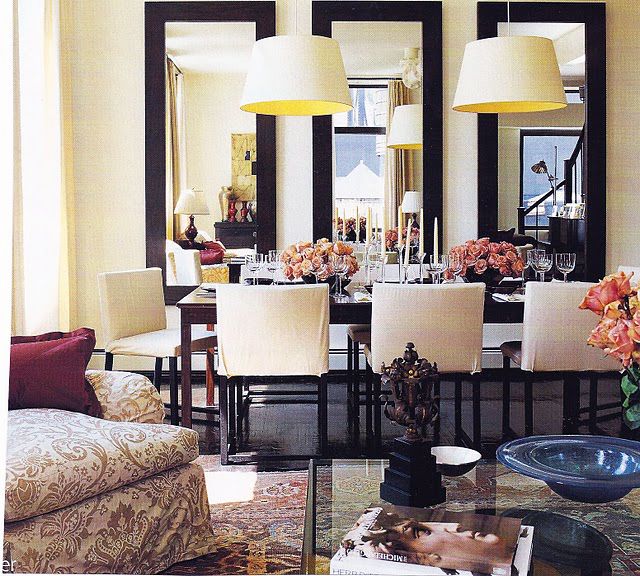 2. Use mirrors to make rooms seem bigger
Mirrors create the illusion of more space by reflecting the room back to you; they reflect light rather than absorb it. A strategically placed mirror on a wall, above a mantle, or side table can be both a statement piece and inexpensive way to add square footage- even if it's only a trick of the eye.
3. Be bold with your choices
It's a common misconception that small spaces need to be kept neutral and subdued; that white is the safest route when working with a small space. Rather than playing it safe, why not choose a bold colour or pattern to decorate? If you're unsure about painting an entire room, consider painting an accent wall a bright hue or incorporating your colour/ pattern choice in the accesories such as throw pillows, blankets, artwork, rugs, and other accent pieces.
4. Use lighting to your advantage
To build on #2, light is one of your biggest assets when trying to make your rooms feel bigger. Even if you don't have great overhead lighting options, well selected and placed lamps can distract the eye by transforming dark, closed- in corners into bright areas of the room. Light creates the illsuion of more space and also makes rooms feel cozier and more welcoming. The brightness and warmth of the bulbs you select will make a difference, so make sure you choose carefully.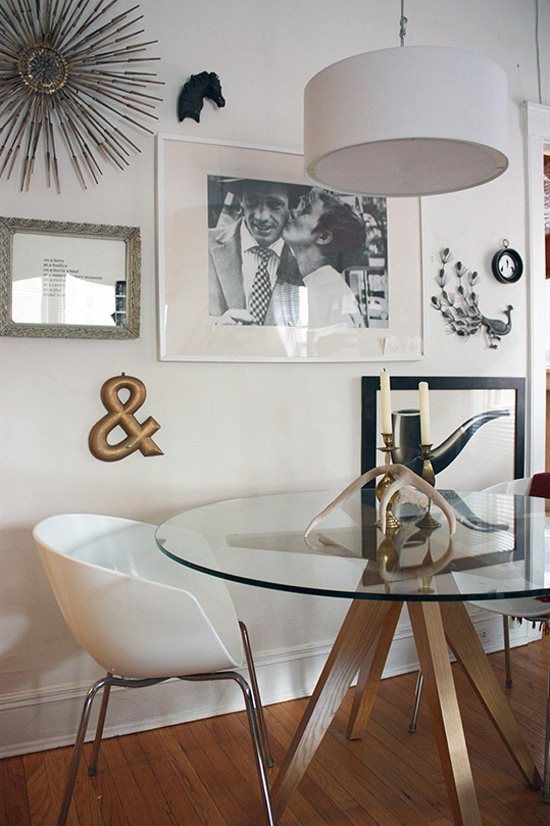 5. Let your personality shine through
Don't be afraid to inject personal touches into a room. Proudly display photos, artwork, and treausred souveniers from your travels. Group items into artful vignets to create areas of interest throughout the room. Use a variety of textures or colours to create visual interest.
Image Sources:
http://knockoffdecor.com/built-in-mudroom-entryway-system/
http://www.bloglovin.com/blog/post/3896582/2248639701/
http://sulia.com/my_thoughts/c4350131-278b-477f-9bf8-2296e2ed2c96/?source=pin&action=share&btn=small&form_factor=desktop&pinner=6999301
http://inspired-design.tumblr.com/post/24257058854
http://www.lampsplus.com/info-center/b/blog/archive/2013/01/21/soothing-color-palettes-for-small-spaces.aspx#.UP6jfCICXV4.pinterest