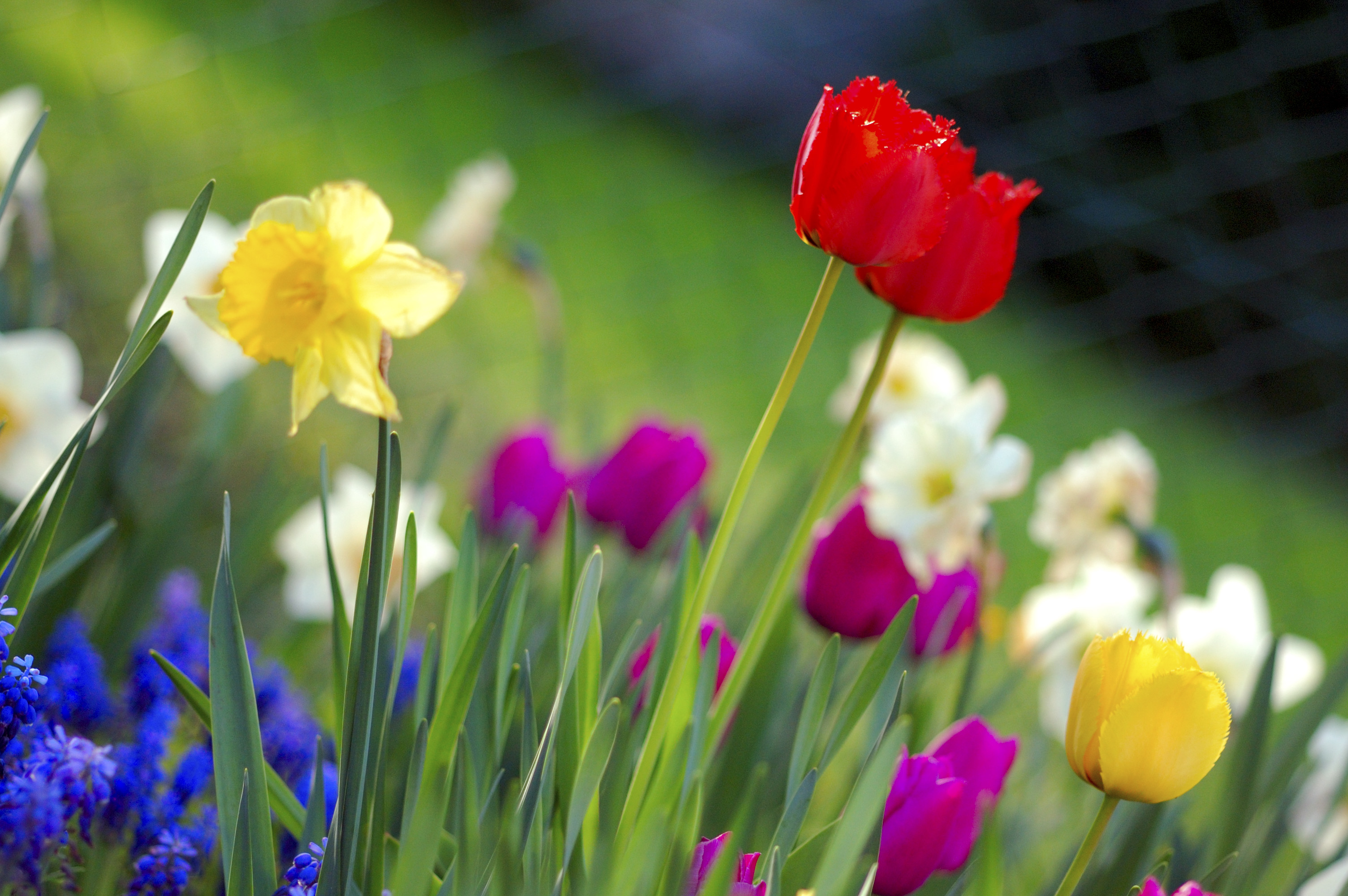 Spring is in full swing! And with it comes th busy seasons for the real estate market. According to the Fraser Valley Real Estate Board March sales were up 12% over last year. Says Ray Werger, President of the Board:
"We did see activity pick up last month with an increase in demand in particular for single family detached homes. Sales were noticeably higher in North Delta, Mission, and Langley compared to last year. Last March, sales of detached homes accounted for 55 per cent of sales of our three main residential property types and this year that increased to 58 per cent. It may not sound like much, but that translated into over 100 more sales. The property type that lost ground was townhouses." Werger explains, "Our main buyers are families looking for the best value possible by taking advantage of continuing low interest rates and stable home prices."
Here are some other important items to note:
- The most popular price range for family detached homes in the Fraser Valley is between $500,000- $600,000, with $544,300 as the benchmark
- The benchmark price for townhouses in March was $297,100, down 4.3% from 2013 prices
- New lisintgs increased 2% in March over last year
For more information and to view the full original article from the FVREB, click here.
Image Source: http://en.wikipedia.org/wiki/Spring_(season)