It's been a busy couple of weeks and I'm excited to announce that we have sold 3 houses in the past 2 weeks at Yorkson Properties!
If you are looking for a beautiful home in the Langley area, you need to check out this STUNNING development.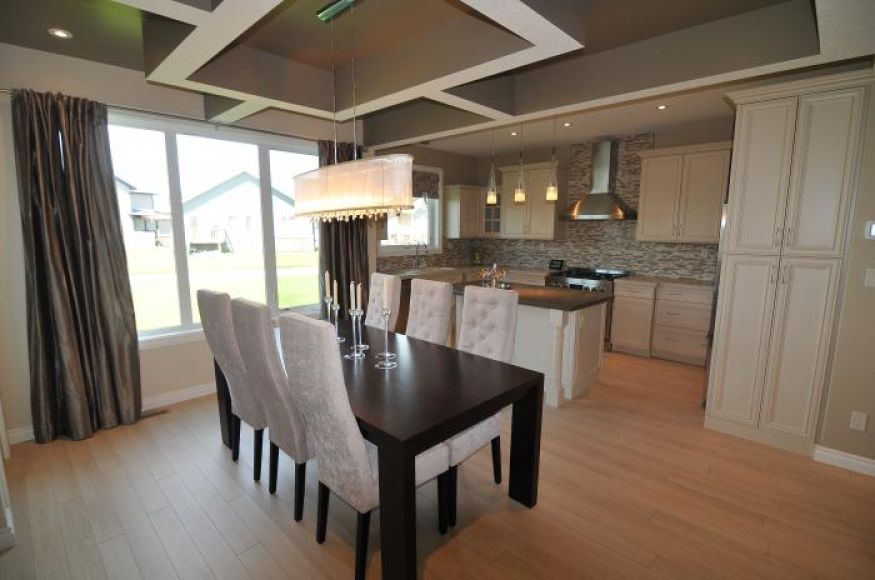 I will be on location this Sunday to help you select your dream home. If you would like to learn more about living in Langley, the Yorkson Properties development, or have any other questions about buying or selling in the Fraser Valley, get in touch and I'll be happy to help!
Why should you work with a realtor? Becasue we can help with every step of the process!
Make your home buying (or selling) experience a positive one!