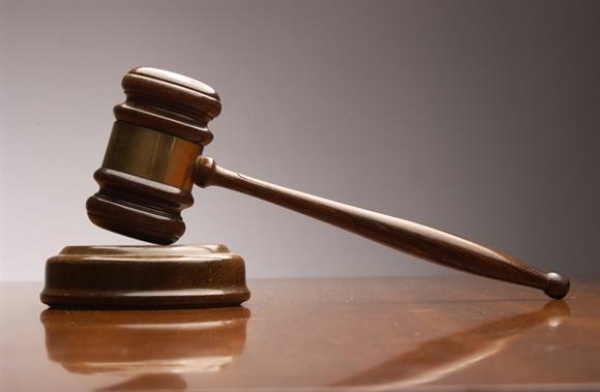 A recent ruling by a judge in Toronto has landlords angered after a judge ruled in favour of a young tenant. The building has a no under age policy (18 or younger), even though individuals can legally rent at the agf of 16 or 17 in the province of Ontario. Here is an excert from the original article from Canadian Real Estate Magazine:
The Ontario Human Rights Tribunal recently ordered a landlord to pay a young woman $10,000 for denying her an apartment because she was under-18.
The woman was 17 when she applied for a bachelor apartment at 500 Dawes Rd., the rental building that is often cited as one of the worst in Toronto with reports of mice, bed bugs, broken heating, mould and fire damage.
The building superintendent told the woman that the building had a policy of not renting to anyone under-18 despite Ontario law stating that 16 and 17-year olds can sign leases.
The ruling ordered the payout for injury to the woman's "dignity, feelings and self-respect," with the landlord claiming during the hearing that the apartment was not vacant at time of application. The adjudicator also reported that the landlord tried to influence a witness to deny that age was a deciding factor and that she fabricated evidence.
"No property owner should be told who they should rent to," says Kayla Andrade from Ontario Landlords Watch. "Landlords should be allowed to choose whomever they want for their properties and should not feel obligated or pressurised to allow someone they do not feel comfortably with in their rental property."
To view the original article in it's entirety, click here.
What do you think about this? If you are considering investing in some property and have questions about the laws in BC, contact me and I'll be happy to help.
Article Source:
Image Source: Canadian Real Estate Magazine
http://www.canadianrealestatemagazine.ca/news/item/2161-ruling-in-favour-of-teen-tenant-causes-uproar